Writing a book & Evanescence concerto !!
One of my golden dreams since child is writing & publish a book, No ! it's not an I.T. / computer related book, computer thingy is fast pace stuff which makes your manuscript outdated by the time you publish/print/at the bookstore. BTW, it's not interesting on my mind. I'm more into writing a book on Malay cultural stuff / their traditional game during their spare time (i.e - birds cooing competition, trapping wild fowl, wood carving art on cages/wooden house), I had some field to write on my mind, it's just i need to spare some time to do homework, gather info or did empirical studies and do site visit/ground work. I saw a lot of stuff / field was documented by the West eventhough their work and the material they publish is irrelevant. They're driven by the interest or awareness of keeping thing hard copy i guess. Not like Malays or some ethnic, they're more into entertaintment, watching TV, eating, loitering. I had no idea on who to approach for publishing a book; author/editor/publisher/printing company/government agencies/etc. Still the manuscript/articles in progress which i don't know when to complete.
I already got ticket to Evanescence concert at KL Live hall tonight. Hopefully
Amy Lee
is doing her best to woo Malaysian fans. If you don't know 'em please read somewhere on the net like
Wikipedia
.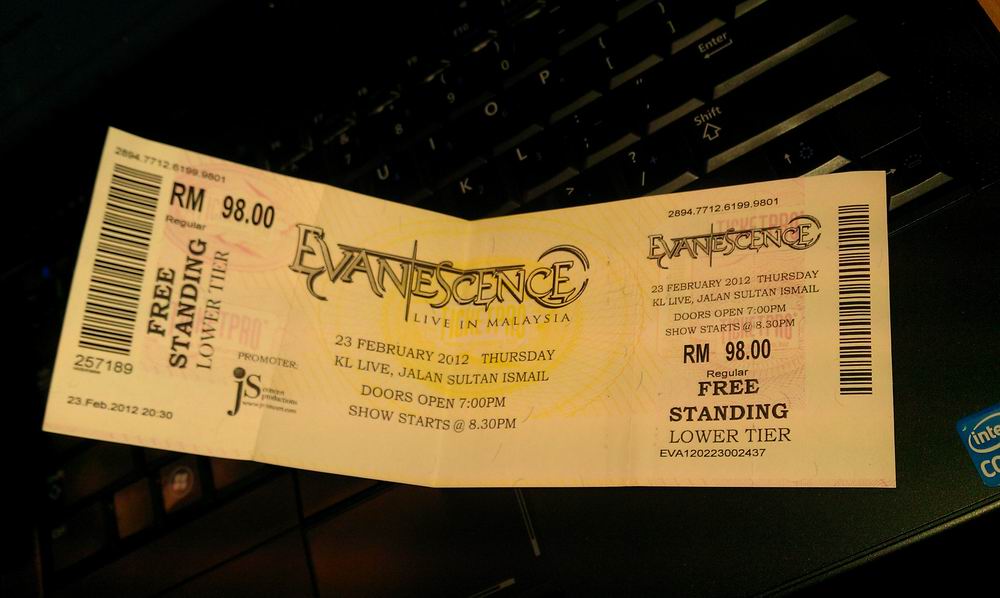 Puasa, Fasting month, Kekalahan bola, Kereta Rosak, FICD....
Ok guys, forget about Malaysia lost to Singapore for World Cup 2014 qualifying, K. Rajagobal knows the best for all his soldier !! Even he might knows the
goalkeeper engagement with Elia's have revoked
!! I'm so happy this Uitm student is no longer can brag about her MIA/fiance in the blog. So annoying and make life so uneasy !! Fucking bullshit !!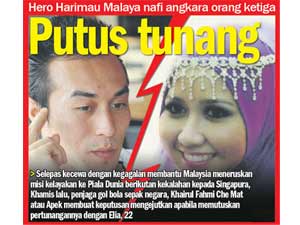 It's 3rd day fasting today, kinda hectic but not a big deal. Happy Ramadhan to all the muslim out there all around the world include muslim pirate at the Somalian sea who always hijack ship and ask for ridiculous amount of cash, you guys fucking cunt and jobless !!!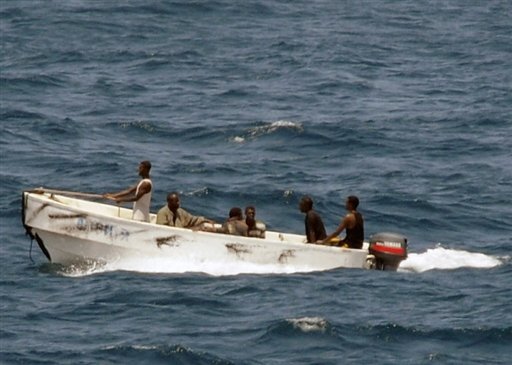 Ok sekarang kita sembang hal FICD pulak. Tahukah anda ape ke benda tu ? Kejap lagi aku cerita....