Heya folks,
some of ya may realize that this blog is not update for quite some times. But anyway, i've been to Japan recently to explore their so called structured township, state of the art technologies, shinkansen, fashion hipster and stuff. It's great to see how Nippon react to surrounding, their workaholic towards job, trustworthy, business. I manage to upload some videos when i was in Japan. It was during the visit to knife museum in Sakai town in Osaka.
You may view it here:
https://www.youtube.com/watch?v=ahNPzXdoCH4&t=9s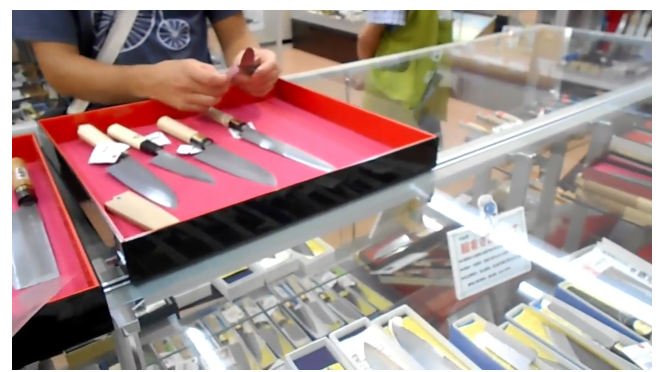 New year 2013 & some travelling stuff
Ey y0 !, happy new year 2013 to everyone, may the force be with you motherfucker !
I went for travelling / backpacking to Indonesia & Singapore since last friday till recently tuesday. It was fun & tons of good shit to all of us ! But we're miss the Bintan Island (one of the nicest island in Indonesia ?), we don't have enough time to catch ferry from Batam Island furthermore most
supir
(cab driver) there doesn't recommend Bintan. They say "Pulaunya sunyi Pak" (it's quiet and bored island), "enggak ada hiburan disko sama perempuan peneman" (there's no entertainment/night life with girls/prostitute). But do i care for all that bullshit answer ? I found some rare stuff in Indonesia, guess what ? It's a NEW dead stock Converse made in USA, i think it was manufactured around 1980's at their original plant in North Carolina before it was shutdown in 2001.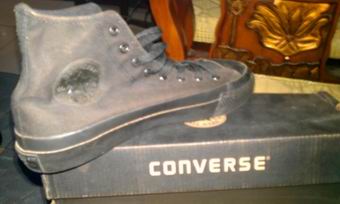 Broery Marantika compilation CD, made in Indonesia ok !! I got at some music outlet nearby Morning market Jodo at Batam, Indonesia.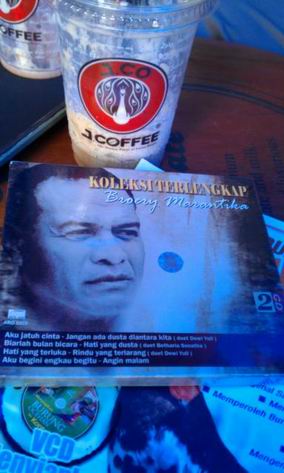 Proton Pesona has become Cab in Indonesia, the
supir
(cab driver) said "mobil Proton kerap rusak dong" (Proton cars always problematic)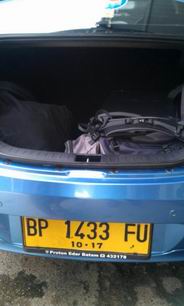 Then we stop at mee rebus tulang at Johor Bahru, the noodle is cool, there's a straw inside the bone !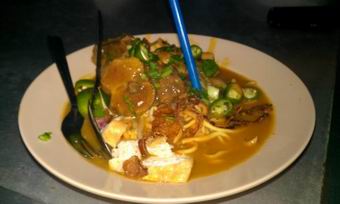 We then heading to Johor Premium Outlet (JPO) at Senai and grab some stuff, i bet none of the visitor is local, mostly Singaporean, Jakarta and KL...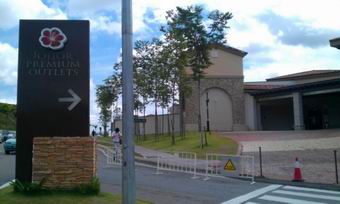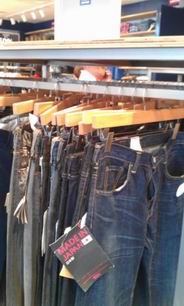 And i manage to get 1 of the coolest thing at Paragon Plaza, Singapore...it's Victorinox made in Switzerland, nail clipper.